Community Highlights will spotlight a family friendly location, restaurant, or activity surrounding Friends Christian School. Our highlights hope to inspire meet ups and family memories if you are new to the area or looking for a new fun place to bring your children.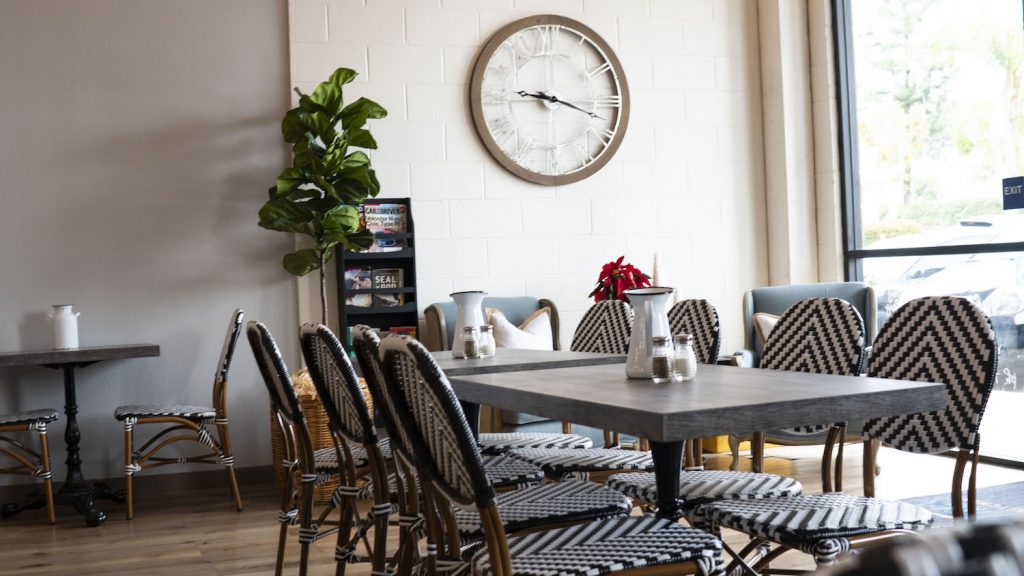 Tucked near Friends Christian School, Nikki's Kitchen is a new local favorite. The atmosphere and food are geared toward comfort and familiarity, with something for everyone in the family. The casual dining space welcomes families for dinner as well as small meet-ups for coffee.
Through food, Nikki's Kitchen draws upon the community's desire to have fresh, local, delicious food prepared thoughtfully, with quality in mind. Each dish on the menu is crafted with love. Avocado toast and breakfast burritos are just two of the items on the menu with their own following. But don't miss out on the baked goods! Meet friends, relax and enjoy the delightful atmosphere.
"Nikki's Kitchen is a family-owned, fast casual cafe that values your time. We work hard at offering a family-friendly atmosphere and appetizing menu to make sure your experience is pleasurable and worthwhile," says owner, Nikki Ware.
Nikki's Kitchen hosts seasonal events surrounding food and craft making. Participate in flower workshops, ornament making or cookie decorating. A restaurant like Nikki's Kitchen builds community in the heart of Yorba Linda. Have you stopped by Nikki's Kitchen yet? We hope you enjoy!